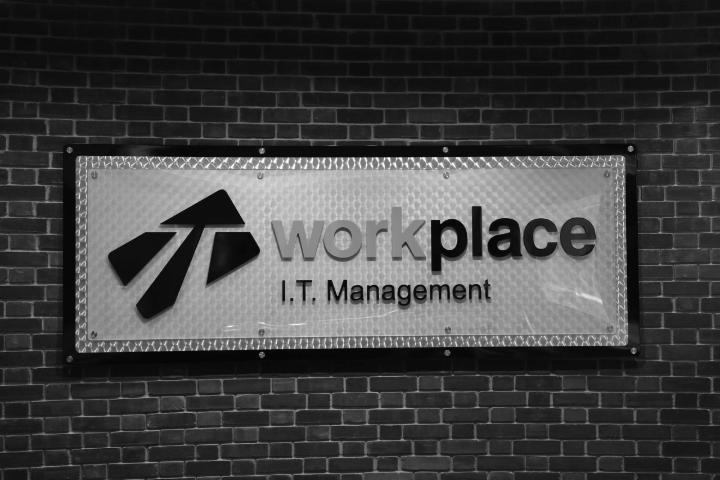 Our Experience. Your Stability and Security.
Year Founded

1997

Employees

40+

Customers

200+

Satisfaction Rate

97%

Our Mission
Workplace is a technology management resource that reduces risk for clients while helping them communicate, operate and collaborate by creating stable & secure technology platforms for small and medium sized businesses. Our Vision
To improve & secure our clients' daily business experience by providing technology solutions that significantly transform the success of our clients, our staff and our community.
Our Values

TRUST
Consistently doing the right thing to earn and build the confidence of all

TEAMWORK
Operating with coordinated resources and efforts to accomplish common objectives

FINANCIAL SUCCESS
Contributing significantly to the financial well-being of all

INNOVATION
Doing business in new ways that create benefits for all
Located in Sioux Falls, South Dakota.
Superior Service
"pleasant/ patient / knowledgeable"

"Very professional, respectful, knowledgeable!!"

"How quickly Eric was able to make the change. Greatly appreciated."

"My concern was handled right away. Told me about a different program to use for my email that would give me more options than what I was currently using. "

"you fixed the issue quickly and followed up to see if the issue was resolved. thank you!"

"Cary handled my issue quickly as always."

"The techs are always ready to help. Great group."

"The tech was helpful in resolving the issue."
"Adrian, as usual, was able to resolve my issue quickly!"

"Bailey is always the bees knees!!! Thanks for all the help 🙂 -JBL"

"You guys do a beyond amazing job!!"

"Thanks for following up. I have a very busy schedule so I am glad that Tom kept reminding me that he hasn't forgotten about it and scheduled a time to work on it."

"How quickly I got my computer back, good as new, after it needed a whole new hard drive! "

"Dan worked directly with our 3rd Party to resolve the issue. Got it running even better than before and created a monitoring step that will now alert Workplace if there is an issue."

"Well, quickly fixing the problem is high on that list. But I also appreciate the tech for his pleasant attitude, sense of humor, and generally treating me with dignity. "

"Didn't make fun of me for letting my password expire over the weekend (I deserved the scorn, but didn't receive any!) Sorted it out fast. "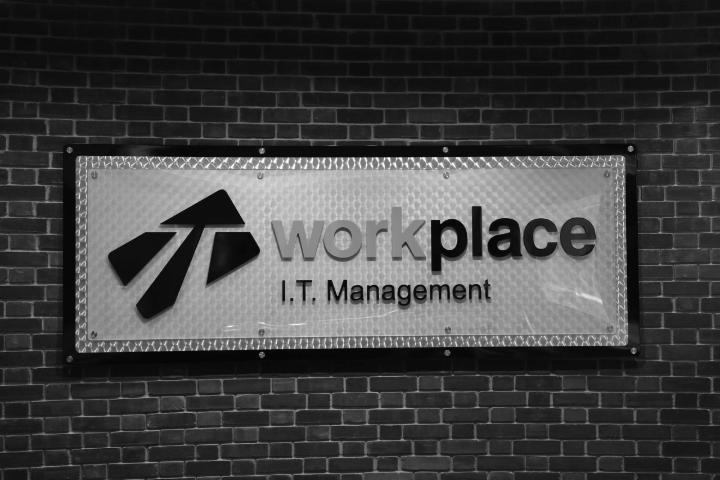 Join Our Team
At Workplace, technology is more than a job. It has the power to make life and business easier for our clients, our staff, and our community.
Join Our Team