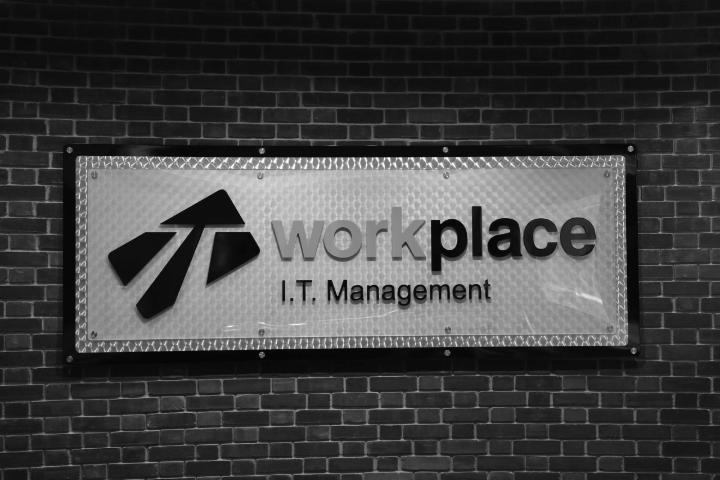 Our Experience. Your Stability and Security.
Year Founded

1997

Employees

40+

Customers

200+

Satisfaction Rate

97%

Our Mission
Workplace is a technology management resource that reduces risk for clients while helping them communicate, operate and collaborate by creating stable & secure technology platforms for small and medium sized businesses. Our Vision
To improve & secure our clients' daily business experience by providing technology solutions that significantly transform the success of our clients, our staff and our community.
Our Values

TRUST
Consistently doing the right thing to earn and build the confidence of all

TEAMWORK
Operating with coordinated resources and efforts to accomplish common objectives

FINANCIAL SUCCESS
Contributing significantly to the financial well-being of all

INNOVATION
Doing business in new ways that create benefits for all
Located in Sioux Falls, South Dakota.
Superior Service
"The service was great, but this ticket was to resolve assigning a D365 license to a new employee that should have been done at the time of the user setup. "

"As always easy & pleasant to work with.. Thank you!!"

"it would be helpful, when a term is sent that all distribution lists are checked… "

"the guy that help was great and very helpful"

"Derek did awesome. Got me back on track with Lotus. A nightmare in itself. LOL Thanks Derek. "

"Restored my pictures that I deleted."

"I was struggling to join a Zoom meeting and my program was not up to date. Tech quickly got me updated and into my meeting."

"Jared took care of the update I needed on an extension within a short time of it being requested."

"Derek taught me how to erase a USB flash drive!"
"Derek was very good and thorough at responding to my request. "

"Dorin is always so thorough."

"Zach is very knowledgeable and helpful!"

"Took care of the problem on a Sunday so that we did not have issues on Monday morning. "

"Very fast response and I got help with my issue immediately. Thank you!"

"The tech answered every question, very friendly and polite."

"Logan got me fixed up right away, while on a short phone call!"

"Thank you, Brent, for reaching out! I didn't know WorkPlace kept an eye on computer capacity. This was super helpful! "

"Answered my call in a timely manner."

"Logan was very efficient in getting an email out of quarantine and sent to my inbox. Thank you Logan! "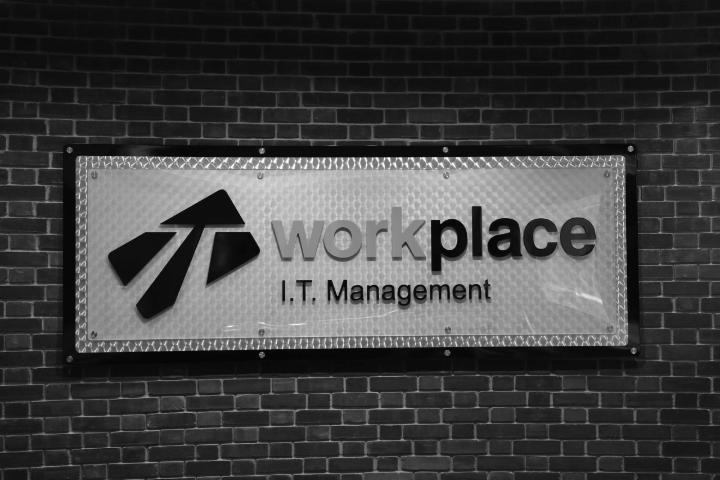 Join Our Team
At Workplace, technology is more than a job. It has the power to make life and business easier for our clients, our staff, and our community.
Join Our Team