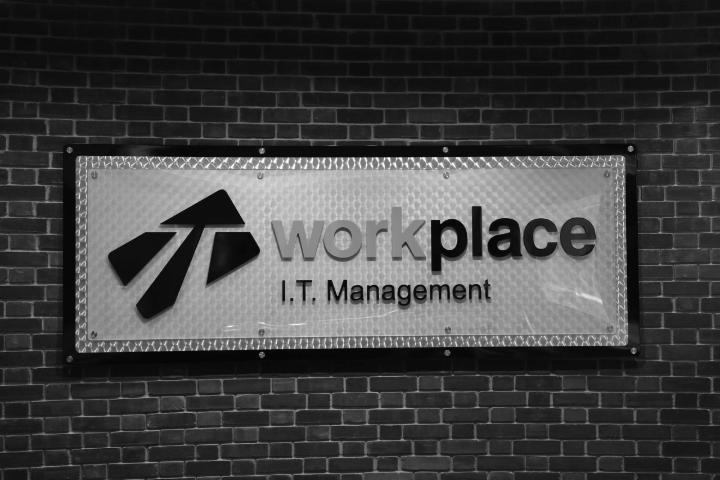 Our Experience. Your Stability and Security.
Year Founded

1997

Employees

40+

Customers

200+

Satisfaction Rate

97%

Our Mission
Workplace is a technology management resource that reduces risk for clients while helping them communicate, operate and collaborate by creating stable & secure technology platforms for small and medium sized businesses. Our Vision
To improve & secure our clients' daily business experience by providing technology solutions that significantly transform the success of our clients, our staff and our community.
Our Values

TRUST
Consistently doing the right thing to earn and build the confidence of all

TEAMWORK
Operating with coordinated resources and efforts to accomplish common objectives

FINANCIAL SUCCESS
Contributing significantly to the financial well-being of all

INNOVATION
Doing business in new ways that create benefits for all
Located in Sioux Falls, South Dakota.
Superior Service
"Dan was very nice! thanks!"

"Prompt knowledgable service"

"Matt was very fast in installing our firewall replacement, and conscientious of our time. Good experience, as always!"

"The ticket was taken care of with no issues, thank you for the solid work."

"Very efficient and helpful service!"

"Quick response and fix. Thanks!"

"Took action and helped me immediately! No wait. Thank you!"

"All fixed up and quickly."

"Helped me quickly fix a setting so that my email would work. And helped me finish an install on a program that I was having troubles with. Remained connected to my computer while it was finishing the installation so he could help if needed, but didn't feel the need to stay on the phone so I was able to get back to work. Overall he was quick and friendly. "

"Password issue was resolved quickly. "
"Fast and friendly service"

"Carter does a great job at working through issues. "

"Kaleb was very competent and helpful. Resolved all my issues."

"Came promptly and found the problem quickly!"

"Got the issue fixed pretty quickly and didn't need to keep me on the phone will he worked on the issue."

"Worked quickly and checked everything including verifying that it was working several times before ending the session. Great job!!"

"Everything was excellent."

"Got the issue fixed promptly. "

"Great answer and good response time "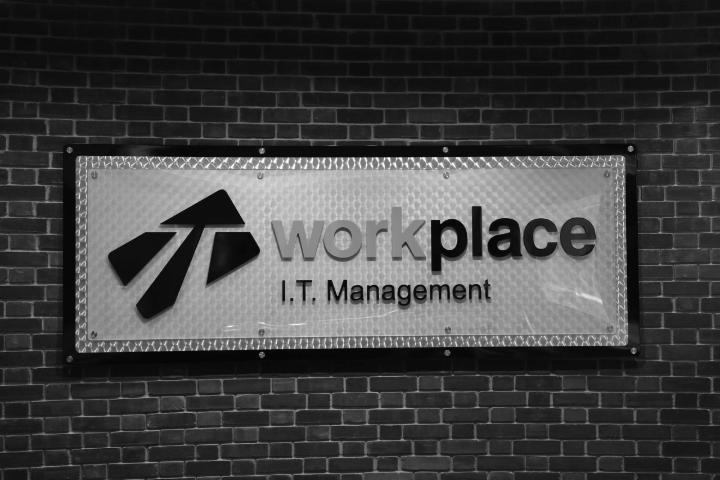 Join Our Team
At Workplace, technology is more than a job. It has the power to make life and business easier for our clients, our staff, and our community.
Join Our Team