Direction and Support for Favorable IT Outcomes
We provide all-inclusive IT management services and assume responsibility for all day-to-day client IT operations. We provide strategy/direction & operational support through our flat-rate management agreements.
We monitor clients IT ecosystems 24/7/365 from our Network Operations Center. We provide direct-to-technician support to End Users through our Help Desk.
Unparalleled IT & Industry Experience
Workplace is a technology management resource that reduces risk for clients by creating stable & secure technology environments for small and medium sized businesses.
Our Team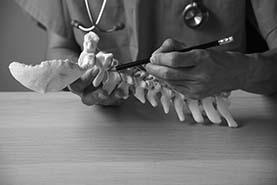 <01/>
Chiropractic Clinics
Serving DC's across North America in partnership with SIDECAR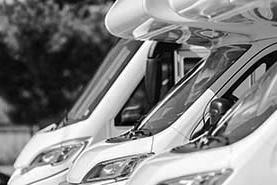 <02/>
Recreational Vehicle Dealerships
Preferred IT provider to the Priority RV Network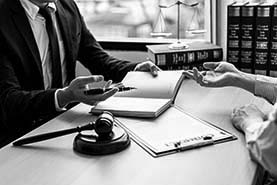 <03/>
Professional Services
Supporting Law Firms, Insurance Agencies, Accounting and Financial Services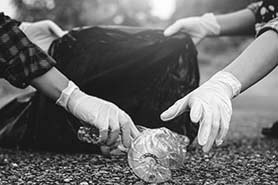 <04/>
Non-Profits
Proudly helping those who serve our community through cost effective relationships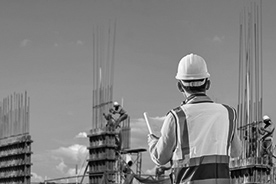 <05/>
Construction
Supporting construction professionals both in the office and in the field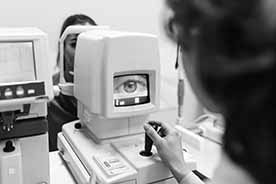 <06/>
Health Care
Protecting Providers and their Patients with emphasis in Eyecare and Dental Practices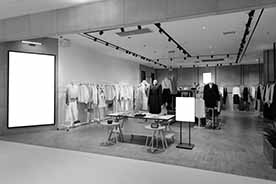 <07/>
Retail
Delivering stable and reliable network operations and support during all business hours
Creating Superior IT Experiences
"thanks to Kaleb for his patience with our pesky problem! So much appreciated!"

"Easy and Fast service any time :))"

"you were very quick to review the servers while i was still on the phone. always assured you would be continually checking on things – great job!"

"Appreciate the help! It will save me future headaches!"

"All interactions have been very professional and helpful and solved any issues I have had in a very good amount of time. thank you!"

"installed everything on my list"

"The helpfulness of everyone. "

"Eric fixed my problem immediately!! Thank you so much."

"The work they did to stop outlook from automatically scanning my emails – that really makes me uncomfortable due to HIPAA concerns. Thank you!"
"Dan is always pleasant and a great help"

"You fixed my camera access to Zoom which allows others to see me in this era of COVID-19 virtual meetings. Thank you!"

"Carter helped me with my printer, and when it wasn't completely fixed he called me back to finish fixing the issue"

"Received recommendation about how to make this better for everyone going forward. Thank you, Dan!"

"Fixed the problem right away! Thank you."

"Always a good experience with Workplace! They're always super quick to help."

"Carter, as always, thanks so much for your help today. Joe, you have put together an amazing group there. The firm has a lot going on right now it seems and your people do a great job for us consistently. We are thankful. …..Gina Leisinger (Cadwell Sanford Deibert & Garry LLP)"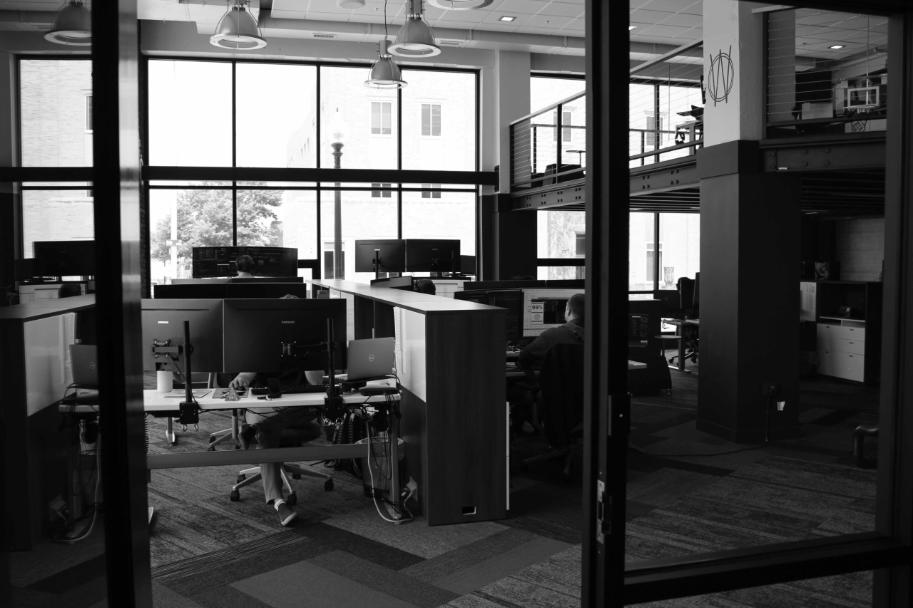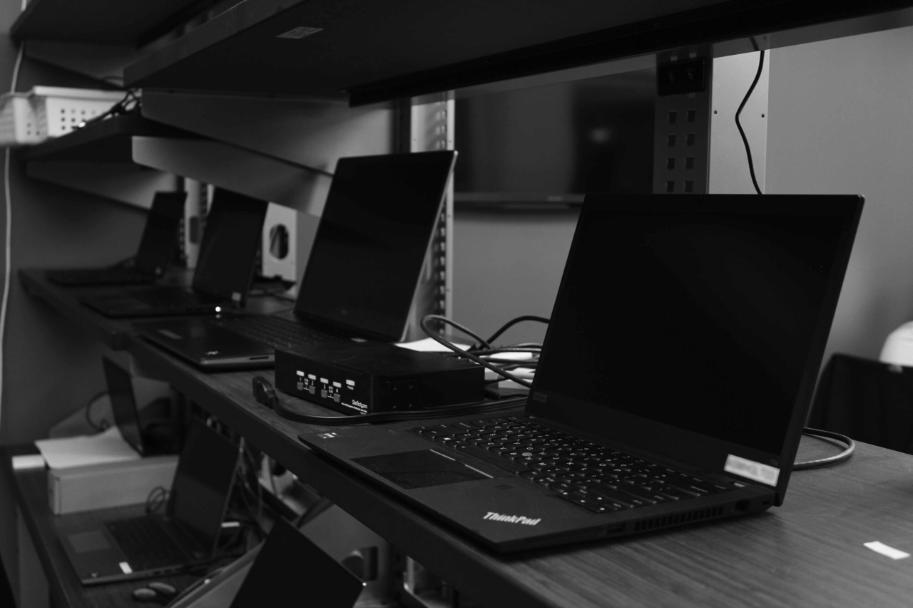 Customer Support
We have outstanding customer support. Contact us to see for yourself!
Targeted IT Solutions for Your Business