We Have Moved: Our new address is 2425 S. Shirley Ave Sioux Falls, SD 57106.
Direction and Support for Favorable IT Outcomes
We provide all-inclusive IT management services and assume responsibility for all day-to-day client IT operations. We provide strategy/direction & operational support through our flat-rate management agreements.
We monitor clients IT ecosystems 24/7/365 from our Network Operations Center. We provide direct-to-technician support to End Users through our Help Desk.
Unparalleled IT & Industry Experience
Workplace is a technology management resource that reduces risk for clients by creating stable & secure technology environments for small and medium sized businesses.
Our Team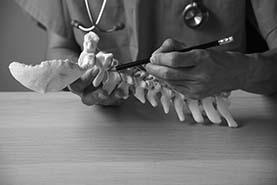 <01/>
Chiropractic Clinics
Serving DC's across North America in partnership with SIDECAR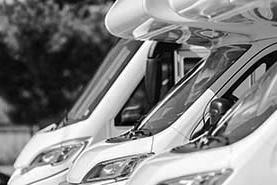 <02/>
Recreational Vehicle Dealerships
Preferred IT provider to the Priority RV Network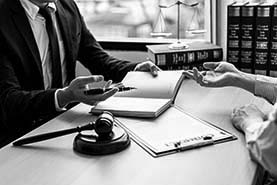 <03/>
Professional Services
Supporting Law Firms, Insurance Agencies, Accounting and Financial Services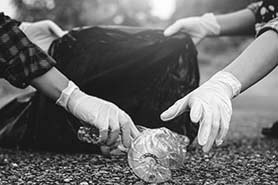 <04/>
Non-Profits
Proudly helping those who serve our community through cost effective relationships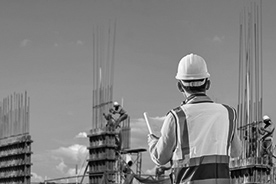 <05/>
Construction
Supporting construction professionals both in the office and in the field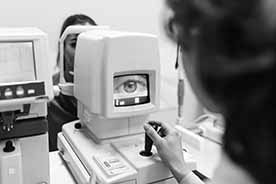 <06/>
Health Care
Protecting Providers and their Patients with emphasis in Eyecare and Dental Practices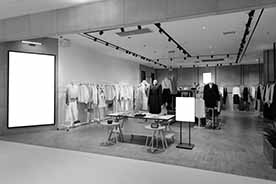 <07/>
Retail
Delivering stable and reliable network operations and support during all business hours
Creating Superior IT Experiences
"Took care of my problem in a friendly manner"

"Always met with friendly and happy people 😉 "

"Appreciate Matt for finding the issue right away and getting it fixed!! "

"Thanks for resolving so quickly!"

"Dan is always AWESOME. – Craig"

"The assistance was great. Thank You"

"I appreciated that the person was very nice"

"Always very thorough and willing to help. I love the fact that work place is very available at any time. Pleasant to deal with."

"Quick response and resolution of issue"
"Daniel is top notch! He's great at what he does and is super professional!"

"Matt is great. Super communicator and very helpful. "

"Shipped computer to me and set it up quick! Kept me informed too!"

"Helpful, very friendly. "

"Thanks for calling back and checking on our problem!"

"very fast service Logan did a great job. he got my email back online"

"The prompt phone call within 10 minutes of me leaving a voicemail."

"Quick fix and was very kind."

"Was very helpful and fixed the printer issue"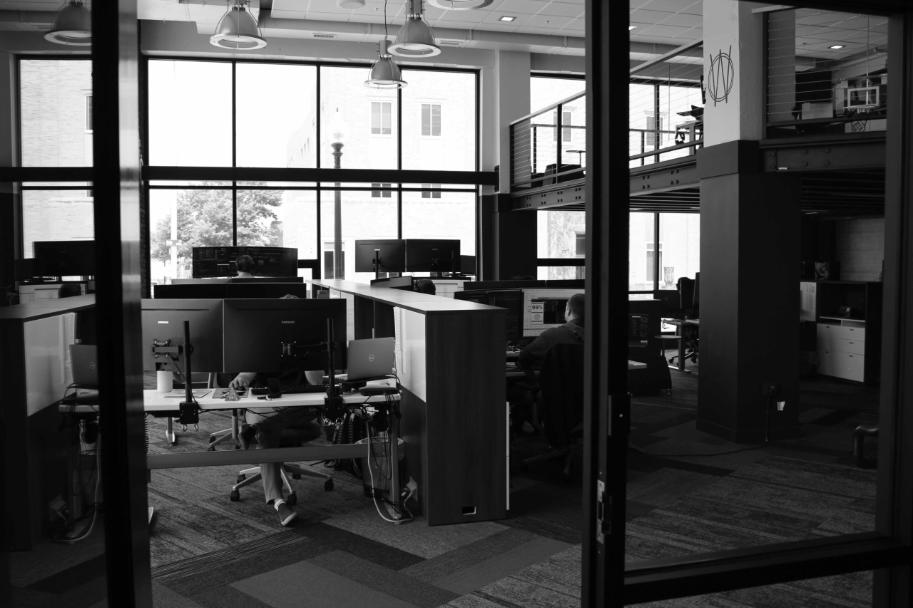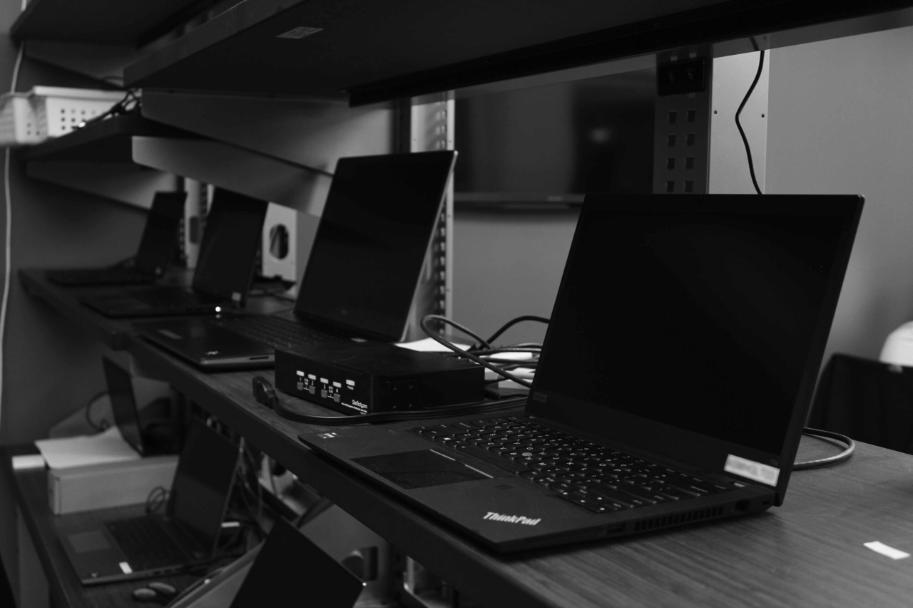 Customer Support
We have outstanding customer support. Contact us to see for yourself!
Targeted IT Solutions for Your Business