We Have Moved: Our new address is 2425 S. Shirley Ave Sioux Falls, SD 57106.
Direction and Support for Favorable IT Outcomes
We provide all-inclusive IT management services and assume responsibility for all day-to-day client IT operations. We provide strategy/direction & operational support through our flat-rate management agreements.
We monitor clients IT ecosystems 24/7/365 from our Network Operations Center. We provide direct-to-technician support to End Users through our Help Desk.
Unparalleled IT & Industry Experience
Workplace is a technology management resource that reduces risk for clients by creating stable & secure technology environments for small and medium sized businesses.
Our Team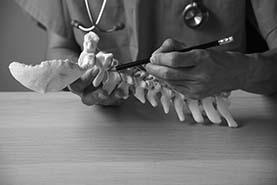 <01/>
Chiropractic Clinics
Serving DC's across North America in partnership with SIDECAR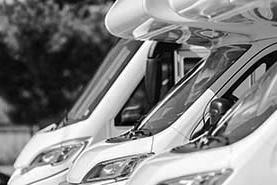 <02/>
Recreational Vehicle Dealerships
Preferred IT provider to the Priority RV Network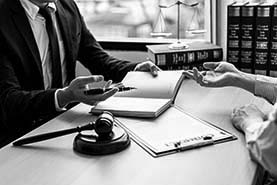 <03/>
Professional Services
Supporting Law Firms, Insurance Agencies, Accounting and Financial Services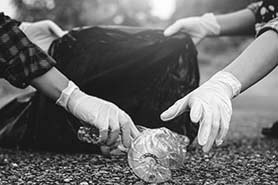 <04/>
Non-Profits
Proudly helping those who serve our community through cost effective relationships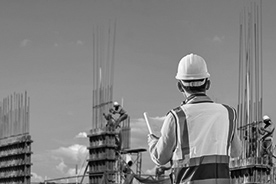 <05/>
Construction
Supporting construction professionals both in the office and in the field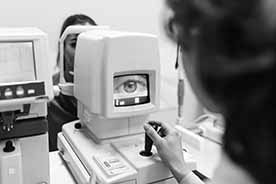 <06/>
Health Care
Protecting Providers and their Patients with emphasis in Eyecare and Dental Practices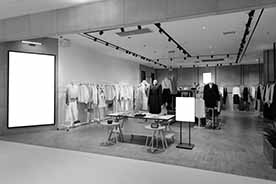 <07/>
Retail
Delivering stable and reliable network operations and support during all business hours
Creating Superior IT Experiences
"Just patient and knowledgeable. Resolved quickly. "

"Extremely kind and helpful!"

"I appreciate the quick return call and knowledge for a quick resolution."

"Marvin and Zach did a great job with switching me over to my new computer. Marvin was on top of everything and Zach made sure everything was running. "

"Cayden was super helpful and he stayed on the line until my computer was completely rebooted. Thanks again!"

"It was after 5 when I called in and Dan called me back within a hour.Nice"

"Prompt resolution, friendly and intelligent help"

"Logan got me fixed up right away, while on a short phone call!"
"Added scanning to the computer in the outer office that I have needed for a long time. Completed original request and a couple of extras. "

"Answered my questions while I was on the phone with him. Prompt service. "

"just being very helpful:)"

"Logan was very patient and helpful."

"Thank you for your quick response!"

"Thanks for the help – I really appreciate you! "

"awesome and quick help!"

"Helped figure out the px w/in 5 minutes and friendly…thank you"

"Caleb did a great job communicating with me so I knew what was going on. He was able to estimate the timeline for fixing so I could work on other projects at the time. "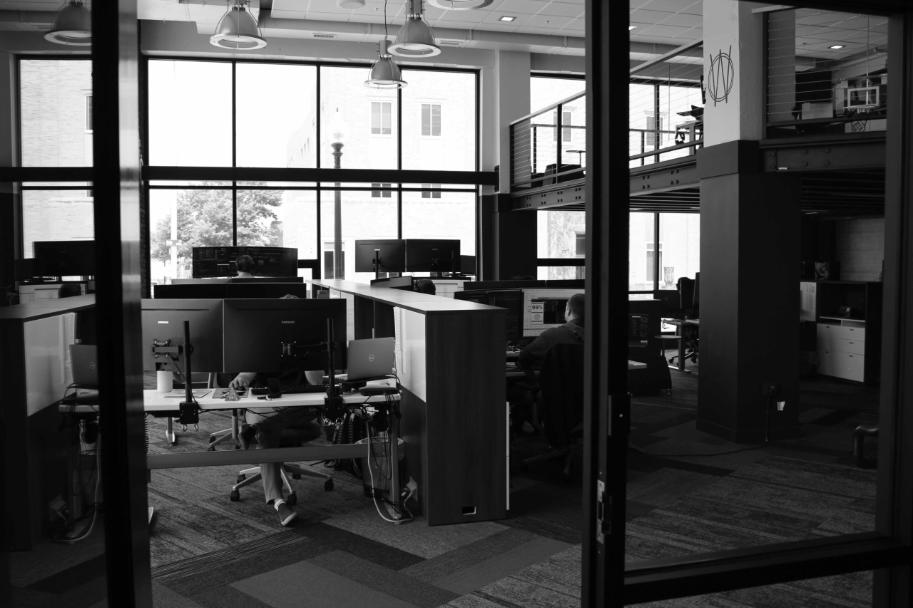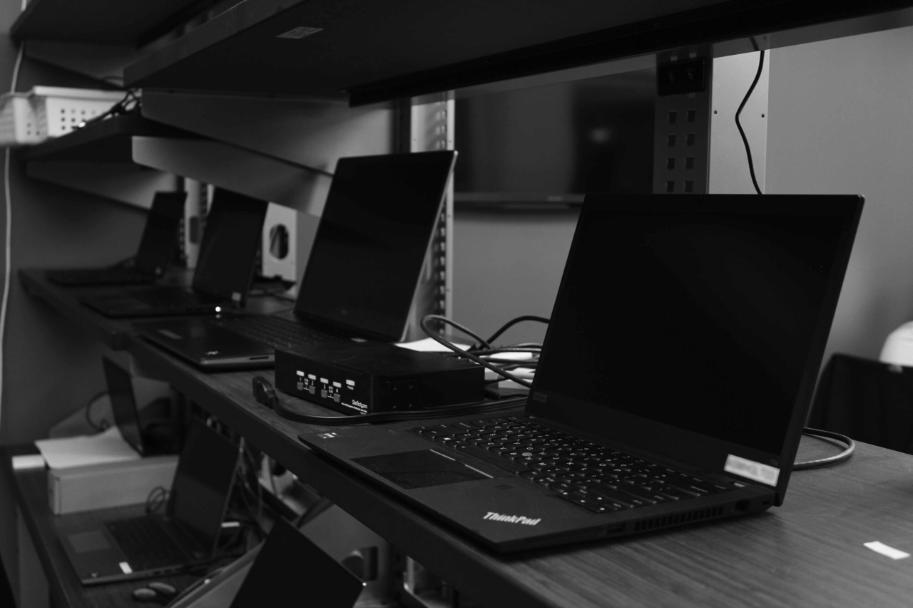 Customer Support
We have outstanding customer support. Contact us to see for yourself!
Targeted IT Solutions for Your Business