Direction and Support for Favorable IT Outcomes
We provide all-inclusive IT management services and assume responsibility for all day-to-day client IT operations. We provide strategy/direction & operational support through our flat-rate management agreements.
We monitor clients IT ecosystems 24/7/365 from our Network Operations Center. We provide direct-to-technician support to End Users through our Help Desk.
Unparalleled IT & Industry Experience
Workplace is a technology management resource that reduces risk for clients by creating stable & secure technology environments for small and medium sized businesses.
Our Team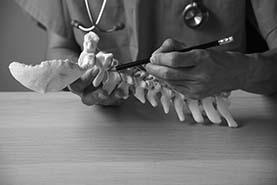 <01/>
Chiropractic Clinics
Serving DC's across North America in partnership with SIDECAR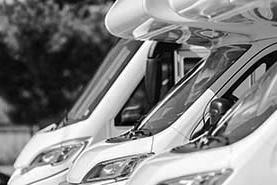 <02/>
Recreational Vehicle Dealerships
Preferred IT provider to the Priority RV Network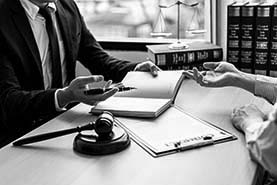 <03/>
Professional Services
Supporting Law Firms, Insurance Agencies, Accounting and Financial Services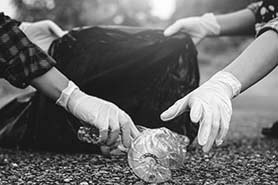 <04/>
Non-Profits
Proudly helping those who serve our community through cost effective relationships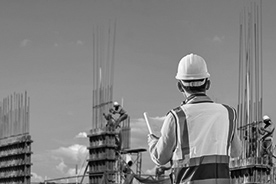 <05/>
Construction
Supporting construction professionals both in the office and in the field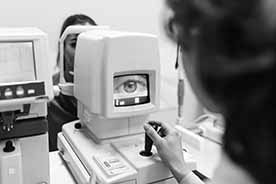 <06/>
Health Care
Protecting Providers and their Patients with emphasis in Eyecare and Dental Practices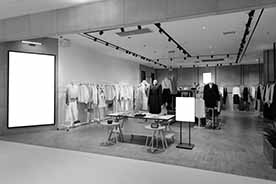 <07/>
Retail
Delivering stable and reliable network operations and support during all business hours
Creating Superior IT Experiences
"Very responsive – timely response and figured things out quick too."

"Once again, Brent did an amazing job!! He is so efficient! Thank you Brent!!!"

"Showed up on time and fixed quickly "

"Super helpful – and I appreciated the call to coordinate the morning of the install."

"Response was super quick & accurate. Thanks!"

"Always pleasant to work with."

"Daniel got everything taken care of in a timely manner and made sure we were able to utilize the email group."

"Quick and helpful solution"

"You answered my calls and helped me with my specific issues right when I called. Did not matter if I was calling from SBH Summit or when was trying to workout the laptop issues from home. "
"very friendly and personable. took time to listen and ask questions"

"You found the needle in the haystack. Very impressed. "

"Got me all fixed up again!"

"Quicksilver helped us out – only took seconds!"

"Thanks for all the help and being able to see who has been on the system."

"The courtesy of the individual that helped me make the corrections."

"Very helpful. Thank you"

"When I called I did not have to leave a voicemail and got Matt immediately, who provided immediate answers to my troubleshooting with a blocked document exchange site. I think from start to finish it was 5 minutes. Thanks Matt! "

"Marcus is just easy to speak with, attentive, and fixes everything. Thx. "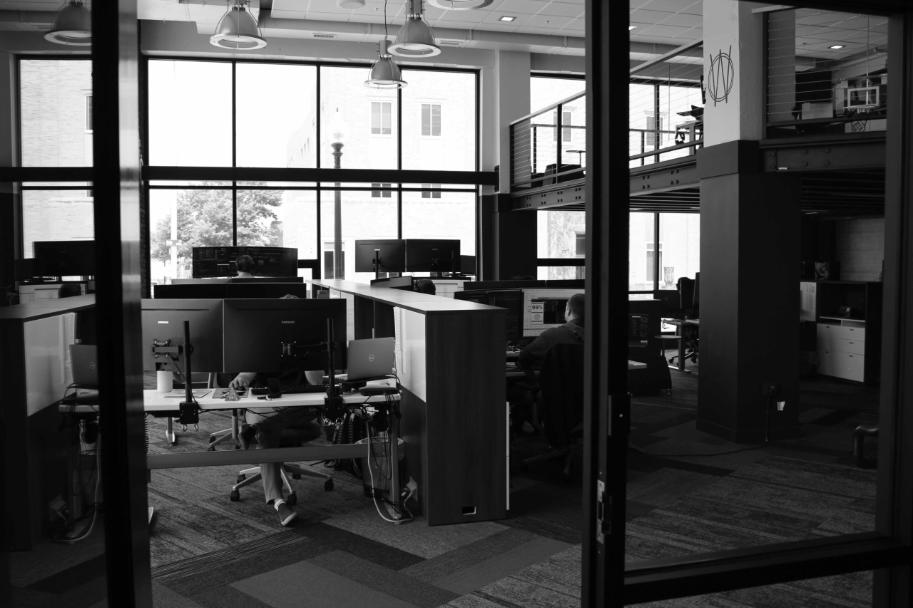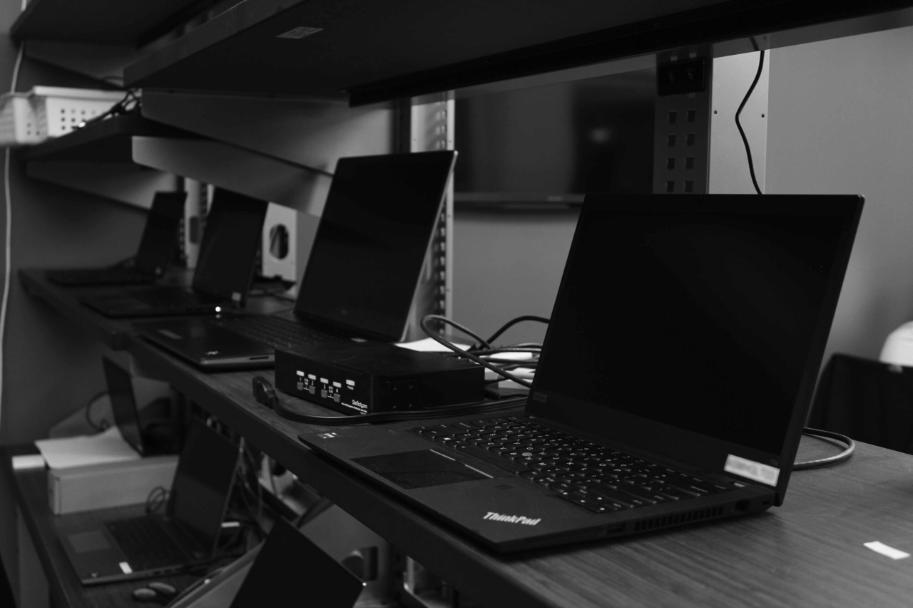 Customer Support
We have outstanding customer support. Contact us to see for yourself!
Targeted IT Solutions for Your Business