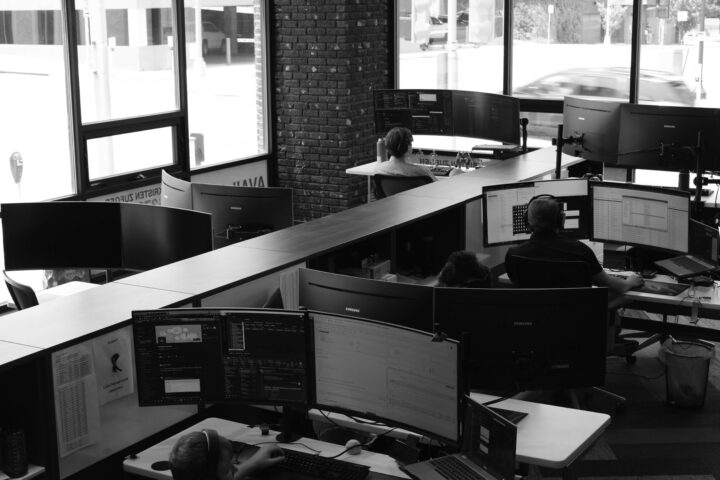 Direct-to-Technician Help Desk
Our Friendly, Fast, and Familiar IT support resources are always at your disposal.

Go Direct-To-Tech
All user requests are handled directly by Workplace Technical Staff – ready to work on the issue. No more describing the issue to one person and waiting for a call back from another.

Call / Email / Chat
There isn't one right way to get IT help and support. That is why we let you choose how you want to contact us.

Help When You Need It
IT issues don't clock-in or clock-out. That is why our staff serves our clients both during and after normal business hours.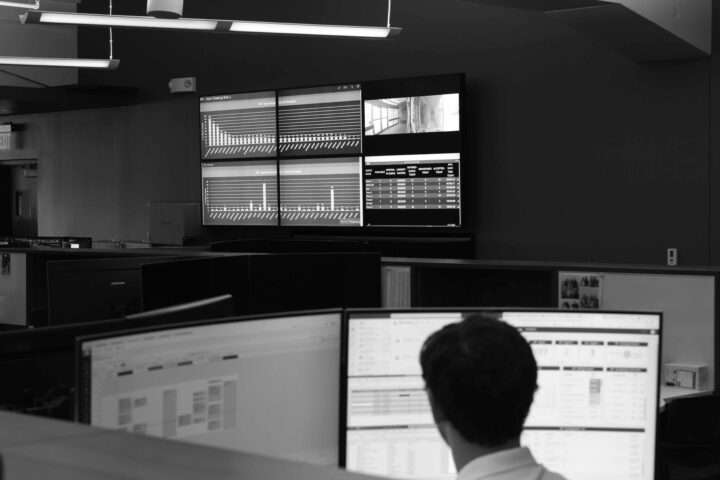 24/7 Systems Monitoring
Real-time intelligence collected on vital network components. Our staff gets timely insight into exceptions, addressing small issues to prevent big issues.

Platform Evolution
Developed over 25 years, our advanced 24/7 monitoring and alerting platform delivers security and stability for all our clients.

Persistent IT Processes
From verifying backup success to patch management and anti-virus/anti-malware protection, we take a janitorial approach to ensuring stable and secure daily IT operations.

IT Performance Stats
Whether its data growth, internet utilization, or customer feedback, data is logged, retained, and shared for analysis and future planning.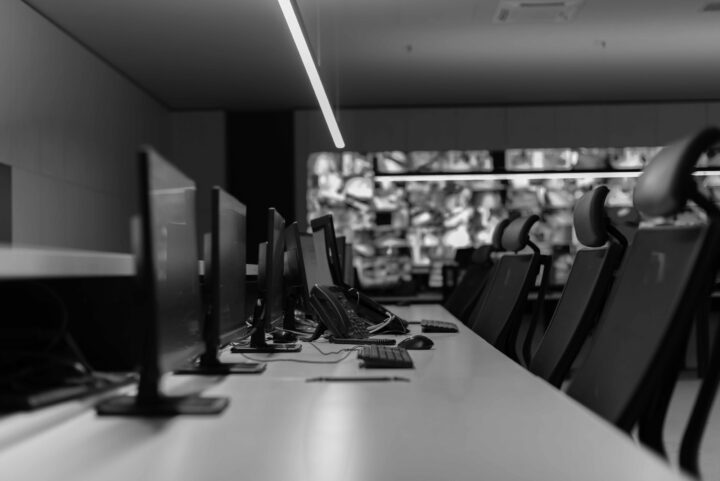 IT Security Guidance
Organizing and directing people, processes, and technology around five core objectives prevention, detection, containment, restoral, and response.

Defense through Awareness
People are the biggest target and the best defense which is why we educate and advise the entire company to build an understanding of current threats to provide a secure network environment.

Critical Security Exceptions
During or after business hours, security and performance alerts are logged, investigated, and resolved to minimize business impact.

Advanced Technical Solutions
We continually evaluate and offer innovative technology products and solutions that effectively address challenges of the current and future threat landscape.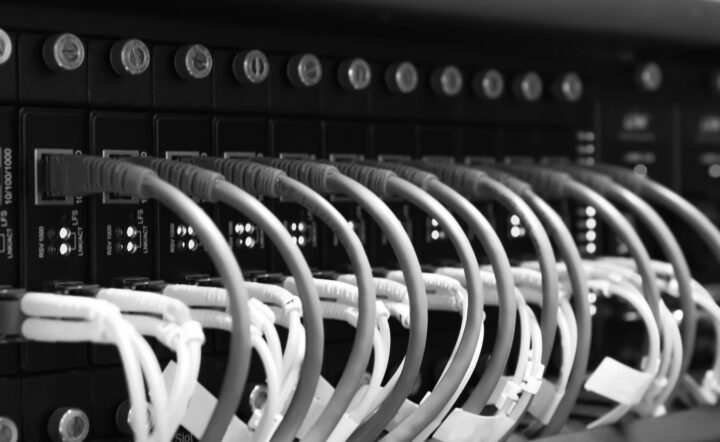 [
Discover_Design_Deliver
]
Solution Architecture & Implementation
Fully understanding your business requirements, educating you on alternatives, and implementing your preferred IT solutions.

Understanding Requirements
Our Design Architects discover your complete business and technical requirements, ensuring appropriate final design alternatives.

Relatable Alternatives
Effectively presenting all financial and technical details in easy-to-understand design deliverables. Providing certainty through education as you make critical IT investments.

Successful Implementation
Our experienced Project Mangers take responsibility for coordinating, directing, and supporting all aspects of your project, ultimately resulting in successful project execution.
Superior Client Experiences
"The response time was wonderful. Although the box spring could be temporally repaired, it was taken care of. thank you"

"Great job persisting through connecting all of our computers and taking the extra step to make sure the problem did not come back. Thanks! You guys are always the best!"

"I spoke with Marcus and he was totally AMAZING he took his time to help me with my questions and was very polite and helpful. Great Asset!"

"quickly answered and suggestion for followup"

"It was responded to in a very timely matter. But it did not send the scan to the folder that was set up by you on my desk top. It went to a Windows scan document folder."

"Brent Neilan was very helpful and called back when we lost connection. thanks"

"Markus was awesome. He took care of the problem right away!!!"

"Helpful service first thing in the morning with a good sense of humor"

"FAST! EFFICIENT! FRIENDLY! Thx Carie"

"Everything got fixed quickly so I could keep working. I really appreciated the help with getting these files opened. "
"FAST, SPEEDING, HELPFUL AND FRIENDLY"

"Fast and excellent job getting our computer system sped up again. 🙂 "

"Quick and friendly service"

"Thank you Bailey. Solving that mystery was beyond us. Glad to have you just a call away. "

"Very cooperative, professional, and helpful. Back to work in no time…! Thanks!"

"Very fast help and a nice explanation. Thank you!!"

"So patient and kind! And so good at what you do!!"

"Thank you for helping me remote in to my computer."

"Always great to work with!"